While we don't require appointments to visit us, we have them available! Clicks buttons below to schedule your appointment!
2310 W Sherman St. Phoenix Arizona 85009
2619 E Chambers St. Phoenix 85040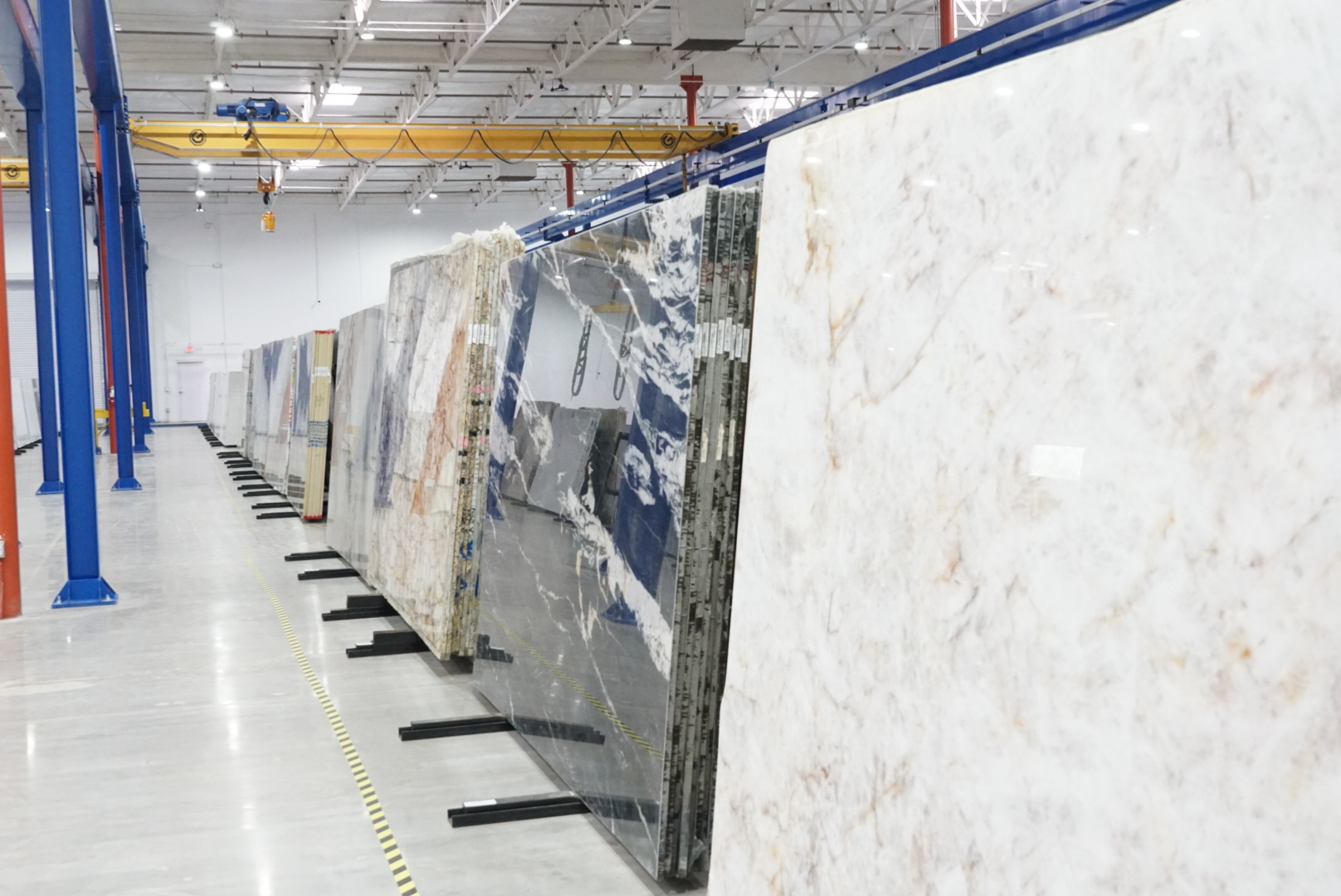 Visit our New Facility!
2619 E. Chambers St, Phoenix AZ 85040
Aracruz Equips
AcarastoneGraniteLimestoneMarbleOnyxQuartzitePorcelainSinks
Materials for Your Installation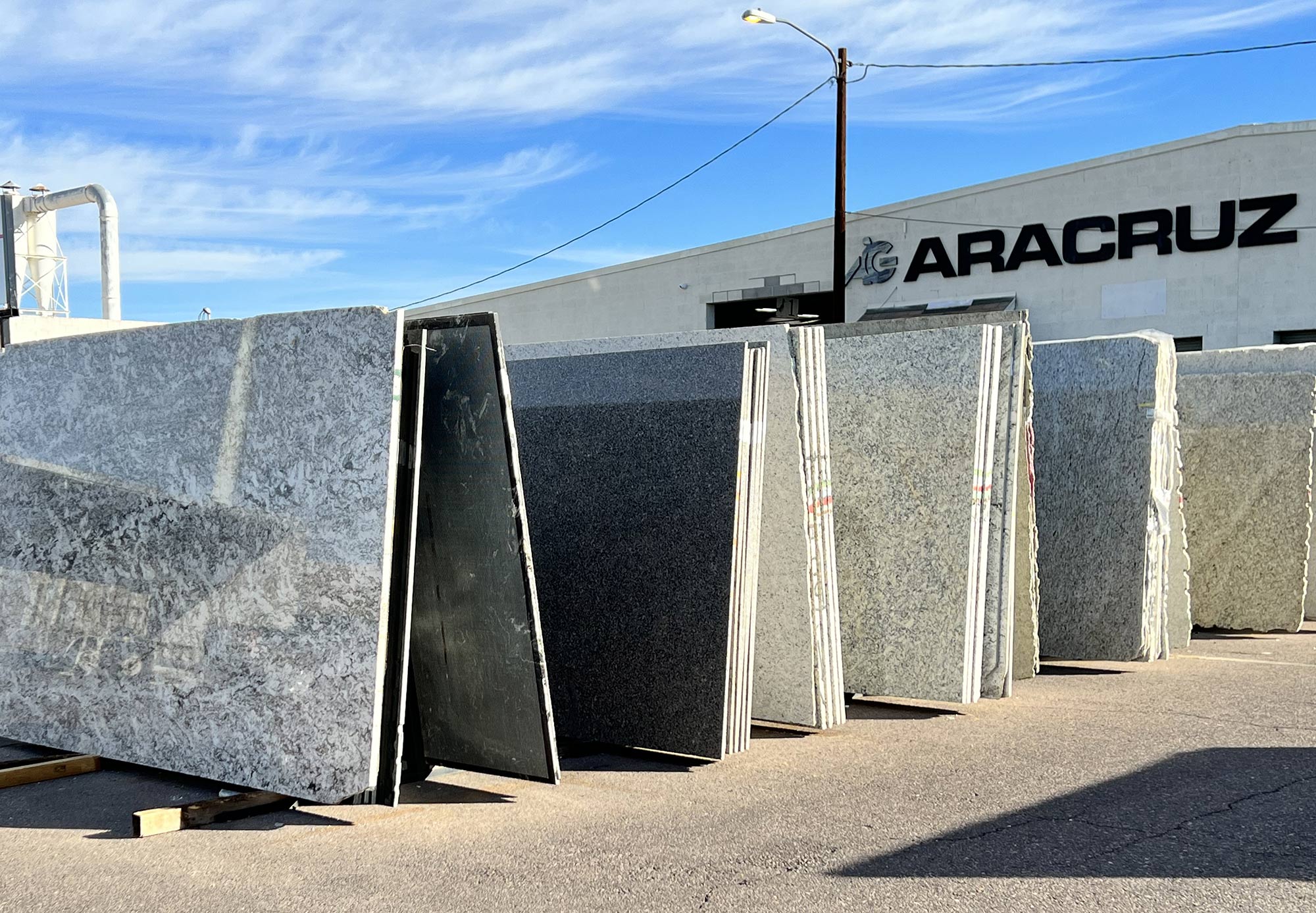 Our vision is to be the preferred choice for materials for the kitchen and bath industry. We aim to accomplish this by creating a team culture built on honesty, integrity and ethical practices. We strive to create value for customers by providing a variety of quality products while incorporating excellent customer service focused on sharing the expertise of products, markets, and trends. We desire positive, effective and open communication to promote a safe and healthy environment for our team members, clients, suppliers, and the community.